Friday, 31 July 2009
Posted by

Retroblogger
at 02:36
No comments:


Monday, 27 July 2009
We have just had a delivery of retro sunglasses and we just love them! We've posted a few here and have loads more styles in the shop. If you're not sorted for that late summer fastival yet (or even if you are, you can never have too many pairs of sunnies eh?!), be sure to check these out at
www.rainbowretro.co.uk now!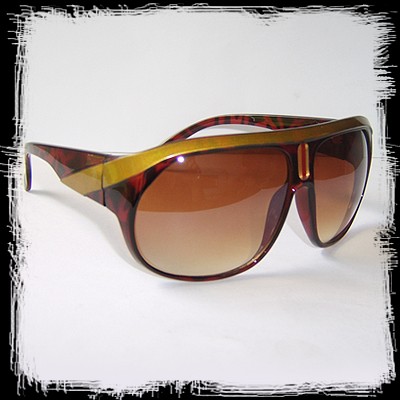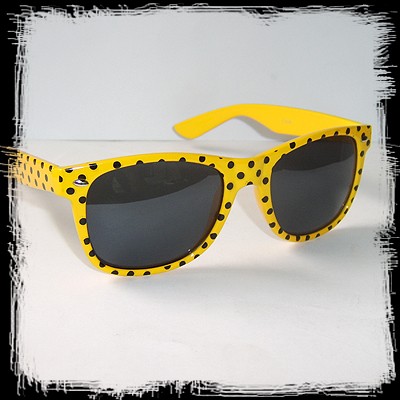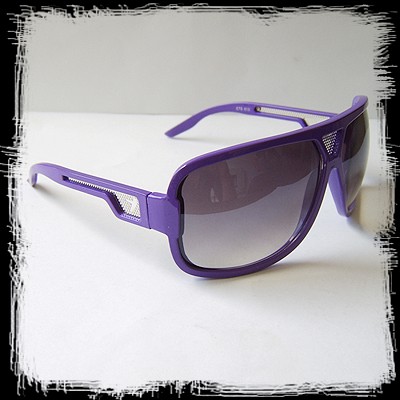 Retro sunglasses, Stuntman sunglasses, Polkadot sunglasses, 50s sunglasses, Rockabilly sunglasses, Short wedding dress
Posted by

Retroblogger
at 08:31
2 comments:


How could we list those fab 50s wedding dresses without seeking out the best in tiered net 50s style petticoats to give those dresses the wow factor?
The first lot we had sold out in a matter of days but don't despair we have more on the way in a range of colours! Our petticoats are top quality with two layers of satin bound net to give a fab full look to your circle skirts and dresses!
Check them out at www.rainbowretro.co.uk now!
You can also order the fab 50s style wedding dress shown below
here!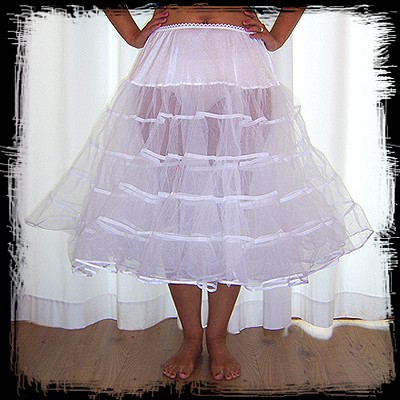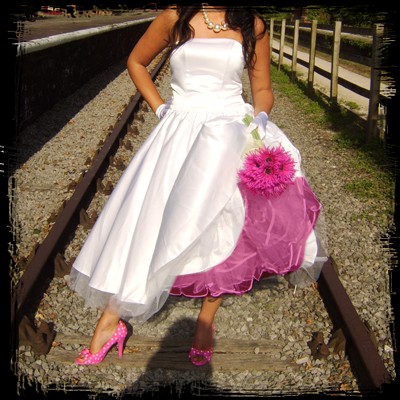 50s wedding dress, Vintage wedding dress, Tea length wedding dress, Swing wedding dress, Polkadot wedding dress, Short wedding dress, Alternative wedding dress
Posted by

Retroblogger
at 08:18
1 comment:


We have finally got some sample 50s style wedding dresses on trial on our sister site Honeypie Boutique, and what a pair of beauties they are...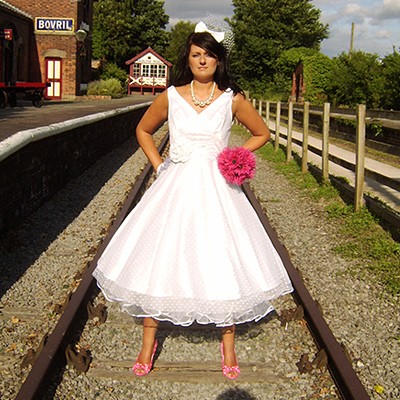 Click here for 50s polkadot wedding dress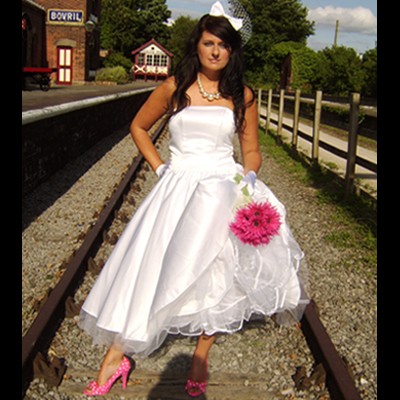 Click here for classic 50s tea length wedding dress
50s wedding dress, Vintage wedding dress, Tea length wedding dress, Swing wedding dress, Polkadot wedding dress, Short wedding dress, Alternative wedding dress
Posted by

Retroblogger
at 07:58
4 comments: